 
SoDanca Elektra- Alegria, P324
 Nu sunt suficiente produse in stoc
Livrare
Termenul de livrare este de 2-3 zile lucratoare din momentul confirmarii comenzii catre noi.
Costul transportului difera in functie de valoarea si volumul comenzii, astfel:
-10,80 lei plicurile si coletele livrate in Bucuresti
-14,30 lei/ PLICURI pentru localitatile din tara si Ilfov
-16,10 lei /CUTII pentru localitatile din tara si Ilfov
-Livrarea GRATUITA pentru coletele cu valoare mai mare de 500 de lei, in localitatile care se afla in aria de acoperire a Fan Courierului.
Pentru detalii complete privind livrarea si plata va rugam sa accesati pagina Livrarea produselor
Modalitate de returnare:
Va rugam sa ne instiintati de intentia de a returna produsul printr-un email la adresa baler.ines@yahoo.com, care sa contina numele, data achizitiei si produsul pe care doriti sa-l returnati.
Produsul trebuie returnat prin curier rapid, cu ramburs 0 lei. Toate taxele vor fi suportate de catre client.
Pentru detalii complete privind conditiile de retur, va rugam sa accesati pagina Returnare/schimb
For dancers looking for a similar profile to Joy II but need a lower vamp, Alegria is the perfect choice. This style offers the same features as Joy II but allows dancers with shorter toes the ability to roll-through demi-pointe properly and get completely over their box.


https://www.sodanca.com/pages/elektra-tech
Elektra Tech offers durability that cannot be achieved with a traditional shoe. Without a break-in or break-down period, your shoes will be ready to dance immediately. That means the peak of pointe perfection (that precise moment when we love our shoes) is much longer - in fact, you will experience it the moment you put on the shoes and maintain it until you have to get a new pair. When does that happen? When you think the satin is no longer swan worthy, it will be time to replace your Elektra Techs. Even at that pointe (hehehehehe), you will still have the same support that you always had.
Customization - Durability - Injury Prevention
Interchangable shanks allow you to control the support for each foot. From barre to center and Giselle to Paquita. It has you covered.
- Customize the strength from left to right
- Customize the strength for different variations
- Help with injury recovery
- Build strength throughout your feet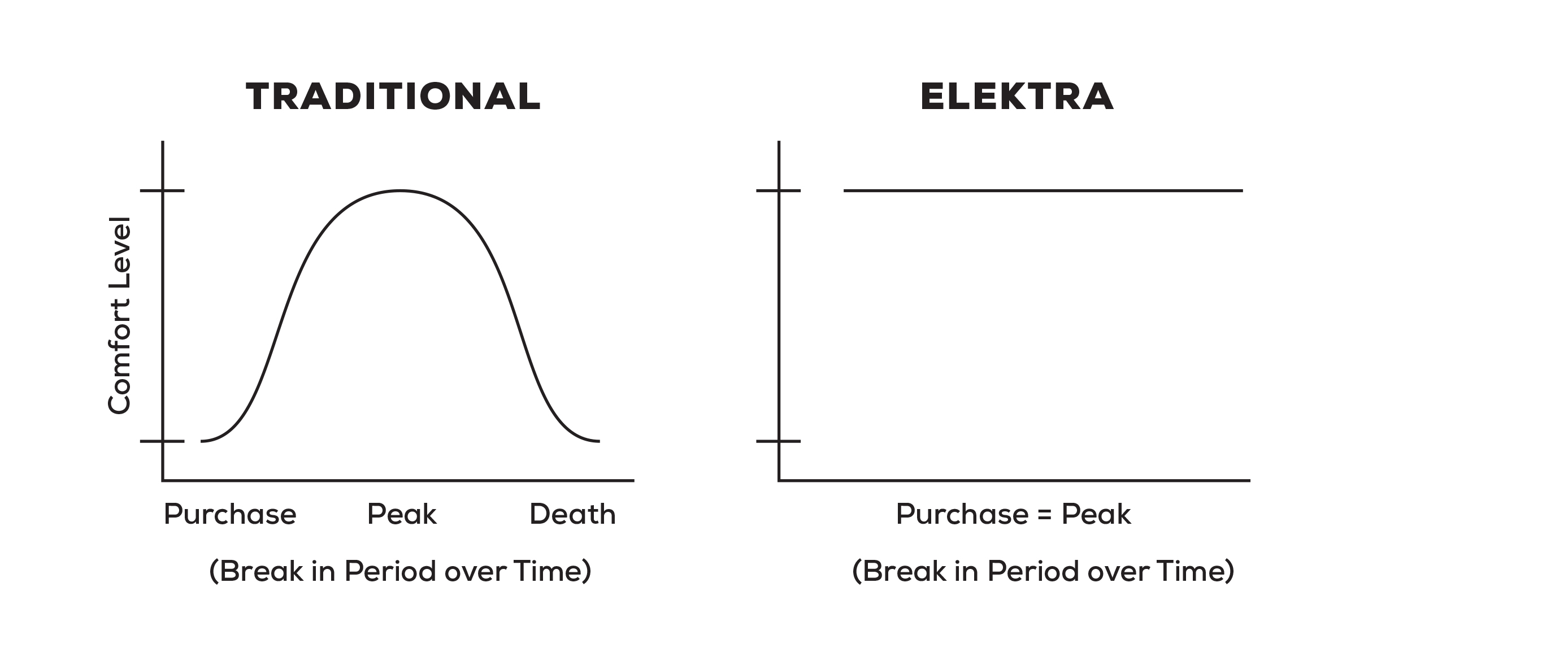 THE BOX
The box is also reinforced around the metatarsals, that means there's no more knuckling! Because the box and shank housing are made of a durable (yet flexible) material, you can expect the shape and feel to last 2.5 times* longer! Your shoes will feel perfect for a prolonged period!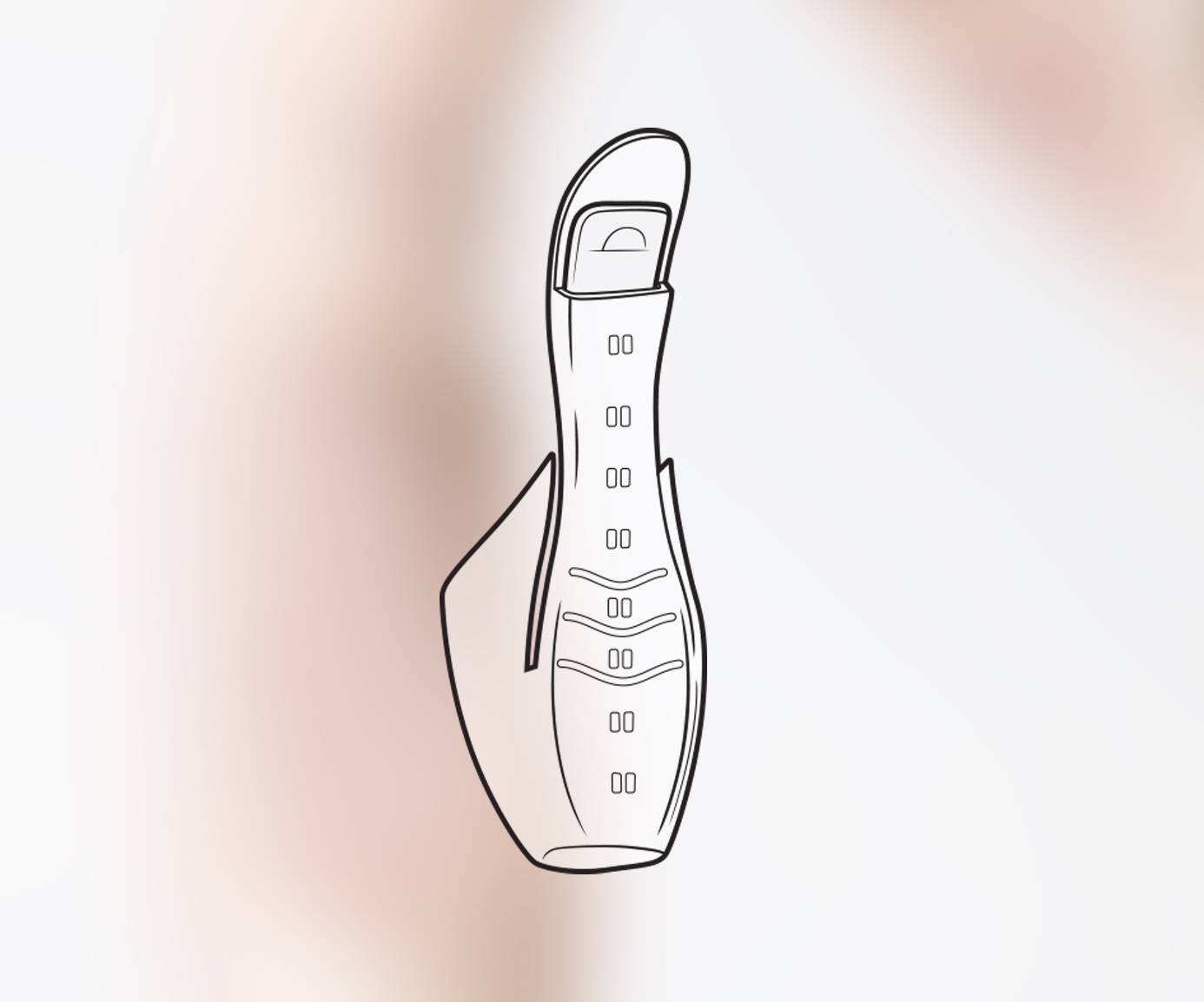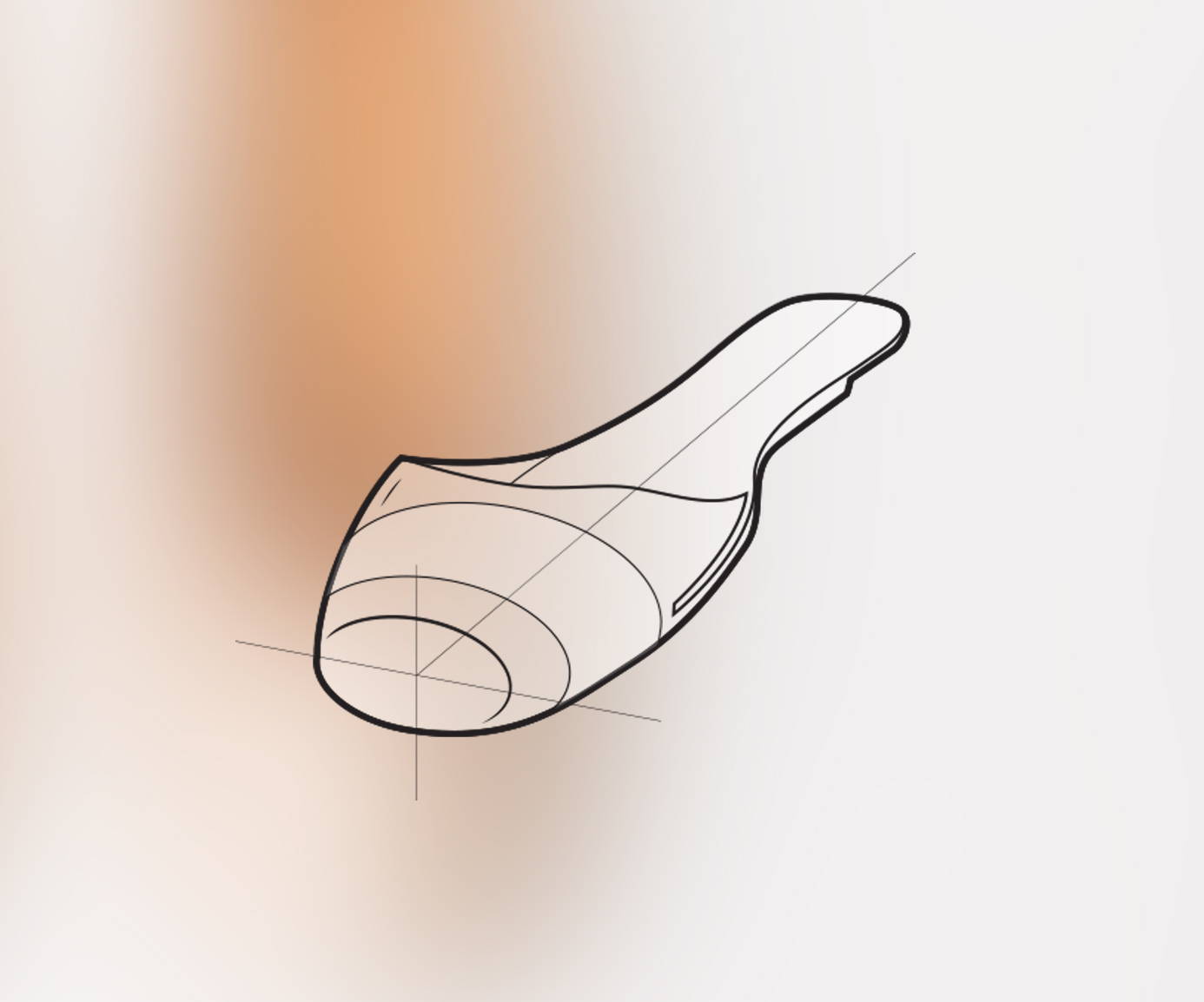 The Elektra has two main thermoplastic components: the box/shank housing and the shanks. Both components have been created to offer the most stability possible while allowing foot articulation through demi-pointe.

Through innovative engineering, Só Dança has made thermoplastic work in favor of the dancer's needs. Striations on the shank housing allow the dancer the flexibility they need yet will lock into place when en pointe.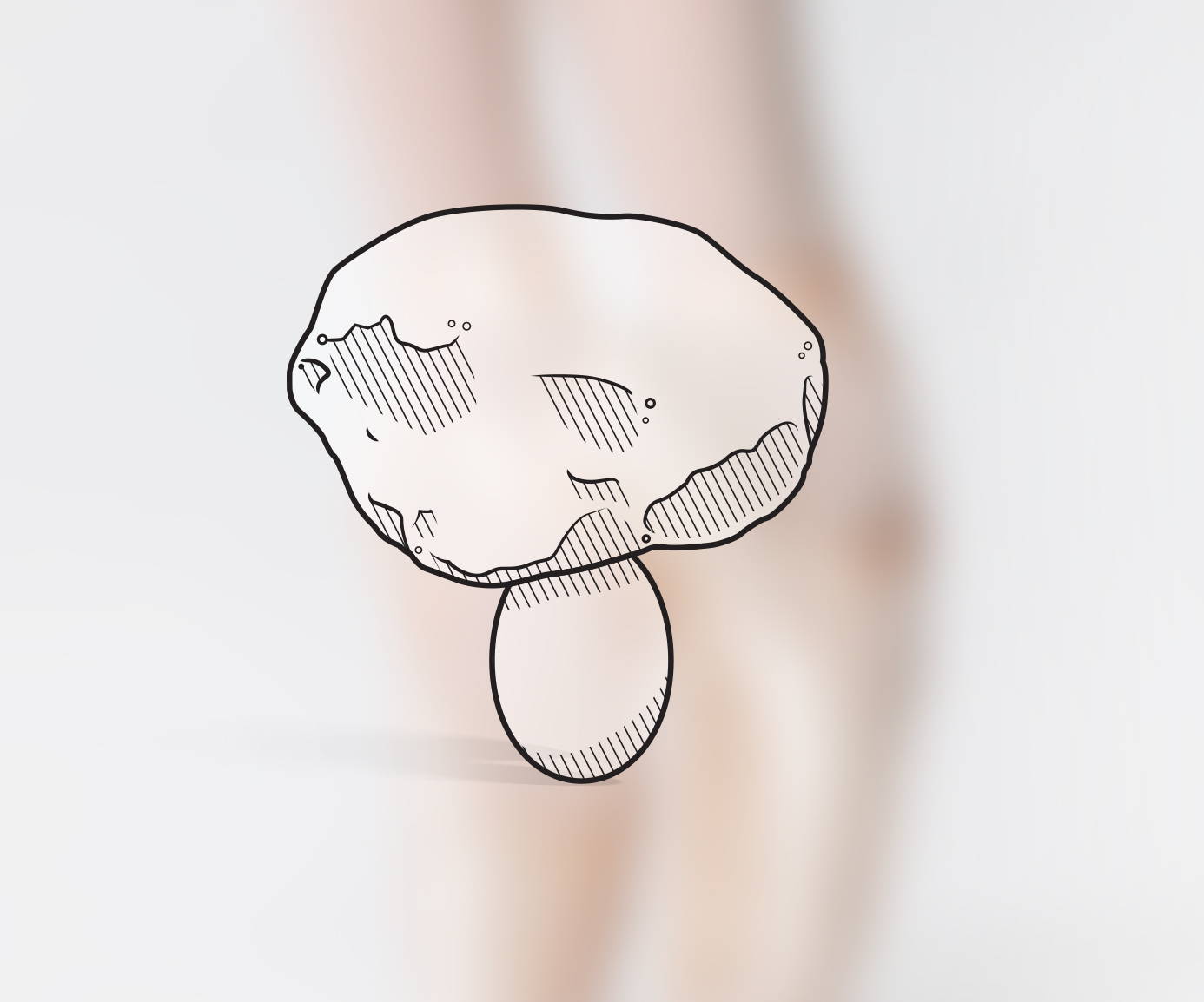 The box is made up of two different densities of thermoplastic which create THE RING and the shank housing. This feature provides a gradation of reinforcement allowing the dancer to have a unique sensibility to the shoe. It maintains support in the areas necessary (i.e. the metatarsal region) and flexibility showcasing the natural movements of the dancer's feet. The shank housing has been methodically planned out to deliver optimum suppleness through tendu yet support for the dancer when en pointe. To better explain, think about an egg shell. When pressed together on the top and bottom it can withstand an exorbitant amount of pressure/weight. Conversely, when pressed together on the sides the egg will easily break.
With the shanks also being made up of different densities of thermoplastic, we are able to fully customize the dancer's shoes to their feet and needs. As the material can be heated and cooled multiple times without affecting its integrity, dancers can use this for an added customizable benefit showcasing the natural curve of their feet.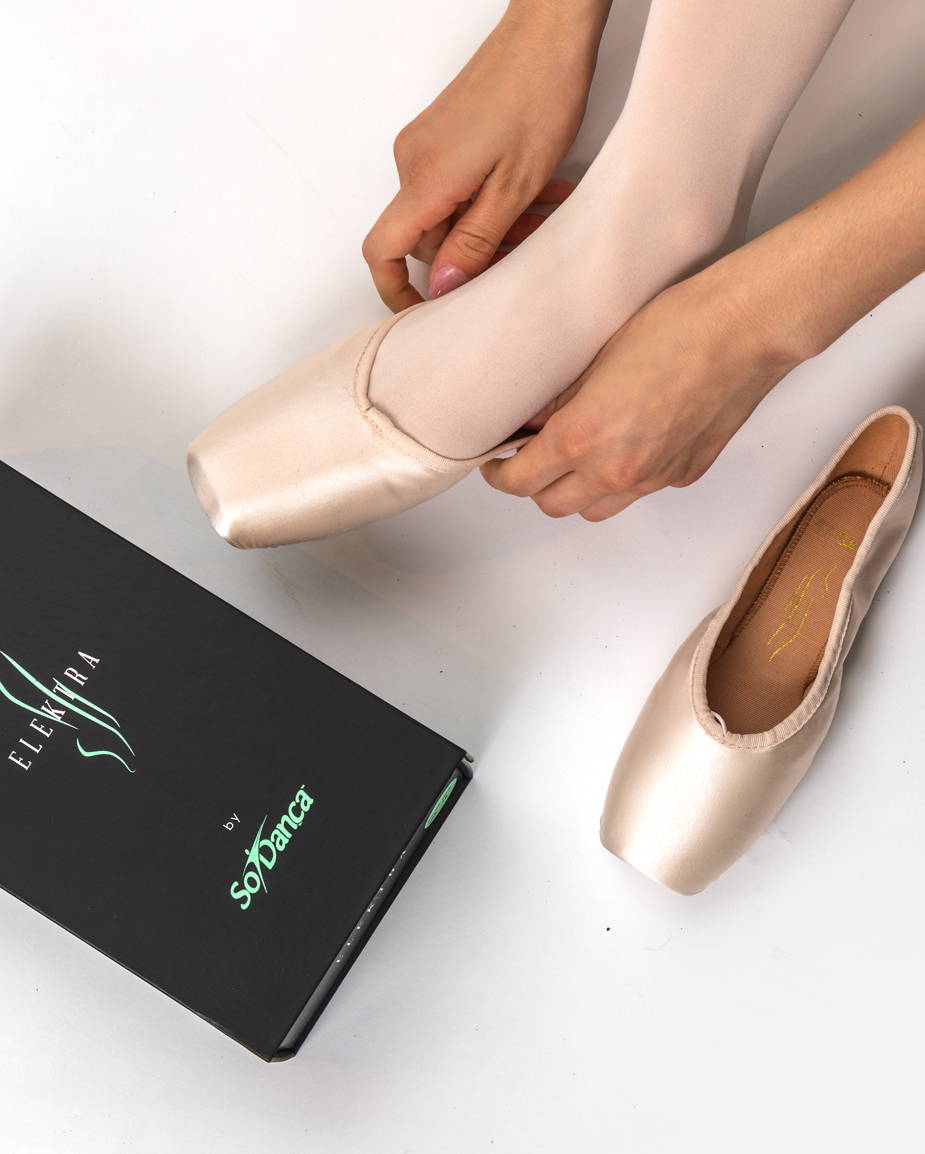 NOT ALL POLYMERS ARE CREATED EQUAL
Polymers make up most of the world we live in, but their applications are vastly different. When we look at the materials available to us, we can clearly see there is a better choice for use in pointe shoes.
The term "plastic" tends to have a negative connotation. Years ago, one used to compare plastic to that of lesser quality. Now, this statement could not be farther from the truth. The practical purposes of this evolving material continues to grow and shape the manufacturing world. With the invention of thermoplastics, companies all over the globe have been able to use them in a variety of ways. Thermoplastics range from nylon t-shirts to Teflon™ cooking pans. The range is so vast and unique allowing an enormous amount of diversity in material characteristics.
Thermoplastics are a step above. Let's think of butter. Butter can be melted and cooled multiple times into various shapes. So can thermoplastics! This allows the Elektra to have flexible properties not achievable with traditional plastic.
"Elektra respects the tradition, beauty and strengths of the original pointe shoe but has made great innovations with respect to flexibility, design, durability, customization, and performance."
Lisias Ransan, Creator
You are probably wearing thermoplastic right now. The evolution of this material is quite fascinating.
ThermoSET plastics will always remain in a permanent solid state once they have been molded. Brittleness and immobility can be a detriment to the anatomy, particularly in the feet as we have multiple bones, tendons and ligaments working together to get from flat to en pointe.
As the shoes will not breakdown and can be heated and cooled multiple times, Só Dança has committed to do our part in protecting our planet. The Elektra is recyclable! Program details to be announced.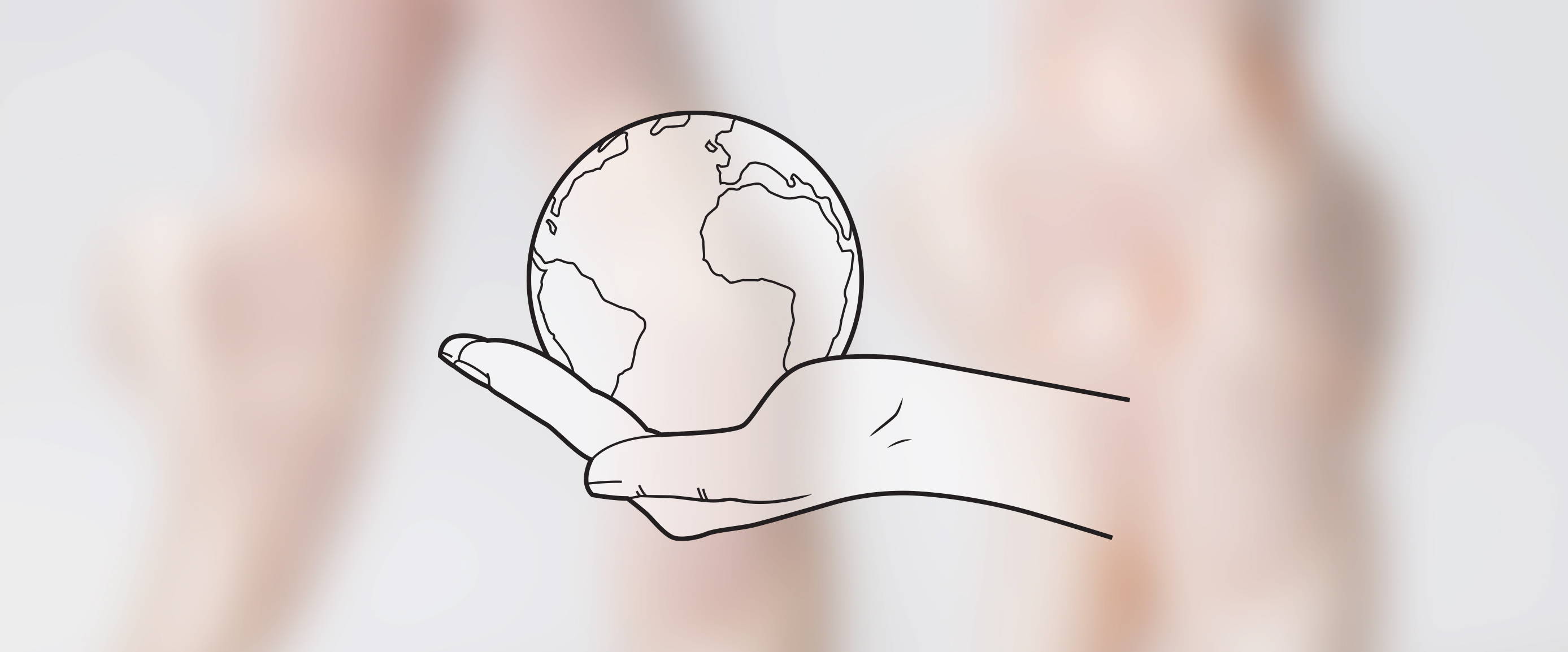 With built-in Elektra Tech technology, customizing your So Danca Alegria or Joy II Pointe Shoes is as easy as changing your shoes! Simply pull back the heel cup to reveal the shank housing and insert a different shank.
Interchangeable shanks, of different strengths, allow the dancer to control the support of each foot. Shank strength can vary between feet. It can be customized for different variations or performances. It can be adjusted to help with injury recovery, or increased as the dancer grows in strength and ability. It makes the shoes appropriate for those new to pointe all the way to professional ballerinas. From barre to center and Giselle to Paquita, Elektra Tech has you covered!
Made from an advanced thermoplastic material, Elektra Tech Shanks offer durability that cannot be achieved with a traditional shoe. There is no break-in or break-down period, and your shoes will be ready to dance immediately. That means the peak of pointe perfection (that precise moment when we love our shoes) is much longer - in fact, you will experience it the moment you put on the shoes and maintain it until you have to get a new pair!
Two shanks included per package.
Available Sizes
15 different shank types available, ranging from Flex O to Super Ultra-Firm O. To learn more watch the Video on our Video tab on this page (Super Ultra-Firm shank was added after this video was made).
There are 4 shank strengths - Flex, Firm, Ultra Firm, and Super Ultra Firm. There are also 4 reinforcement lengths - O (none), I (45%), III (55%), V (75%) and X (full). Choose the combination that best meets your needs, or purchase additional shanks to use for different purposes. They can easily be interchanged!

As a starting point consider the Firm III shank which is a medium strength shank that arches about halfway up the foot. Adjust from there if you want it to be stronger or more flexible, or if you want the arch to hit higher or lower.
When selecting, also specify your shoe size range (2 - 3.5, 4 - 5.5, 6 - 7.5, 8 - 9.5) which determines the shank length.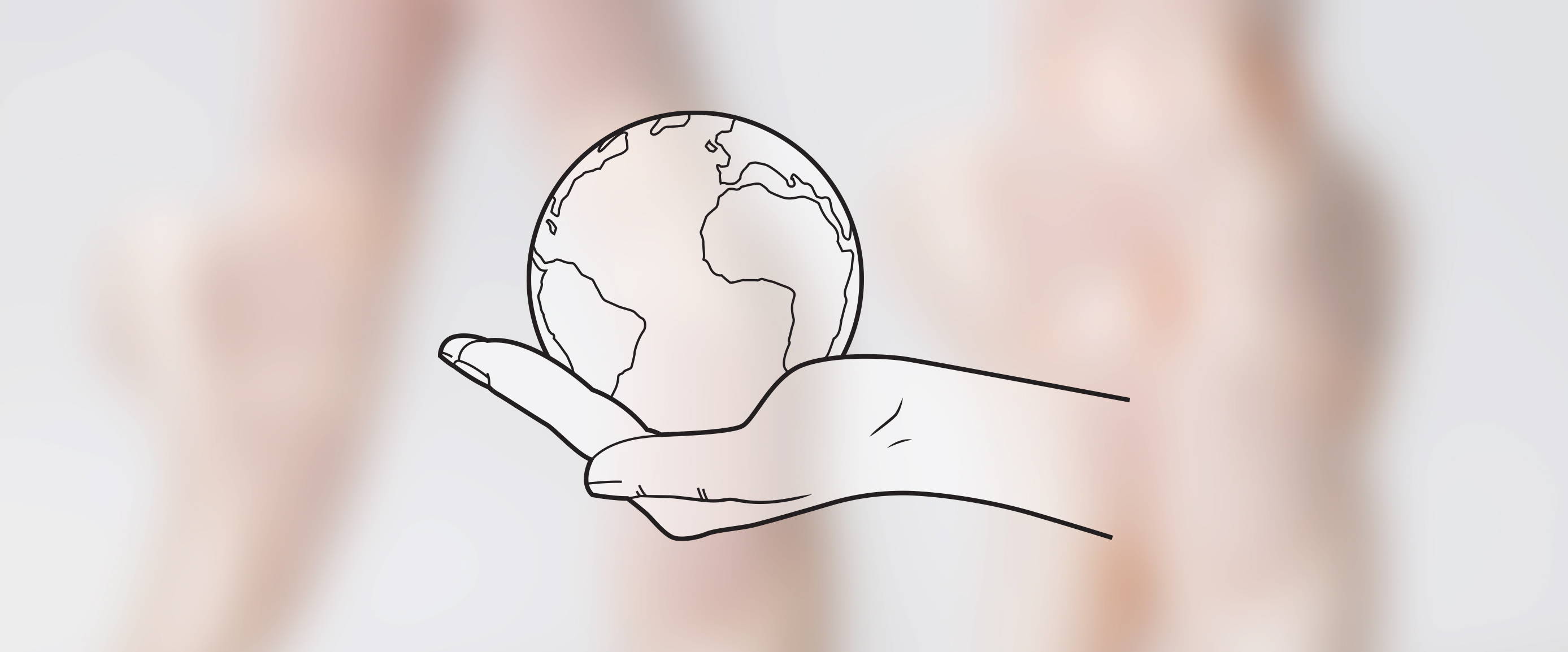 Produse Asemanatoare
16 alte produse in aceeasi categorie: